The upbeat spirit continues to inspire international designers. This year is all about YOU making the rules when it comes to fashion and boy, are we excited! Browse through our 2017 trend edit, that will surely take your closet to a happy place. 😉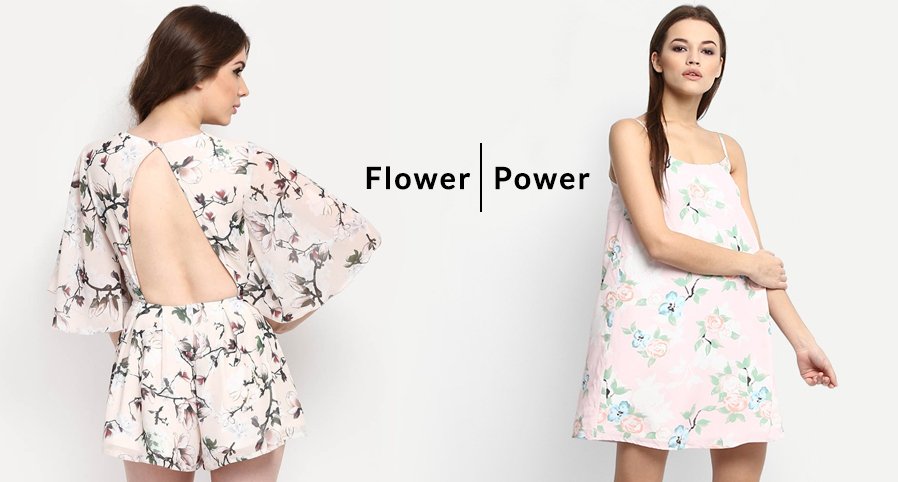 Spring without florals is like a fashion editor's wardrobe without an LBD. Scandalous.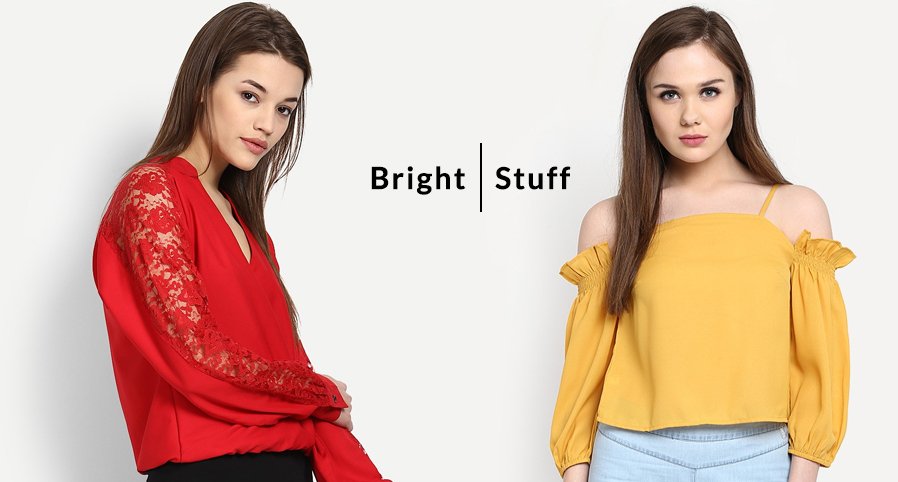 Go bold or go home.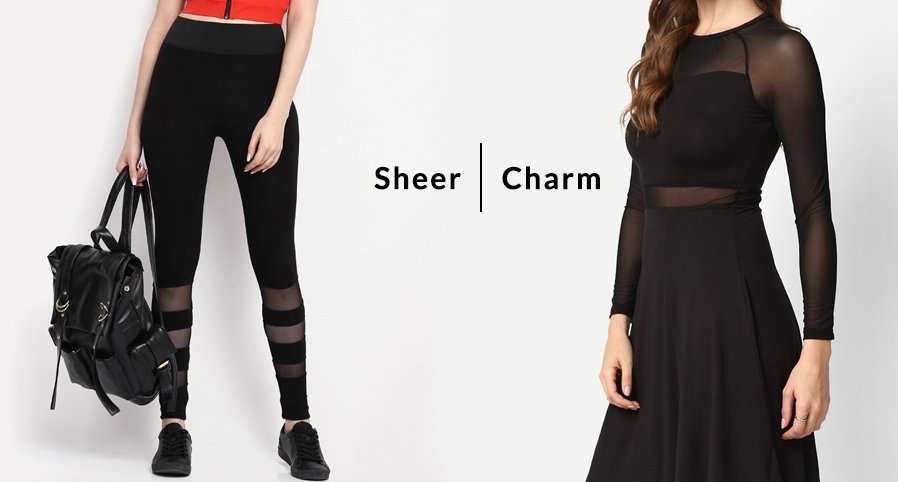 If you are not into naked dresses but still want to opt for a sneak peek, try these.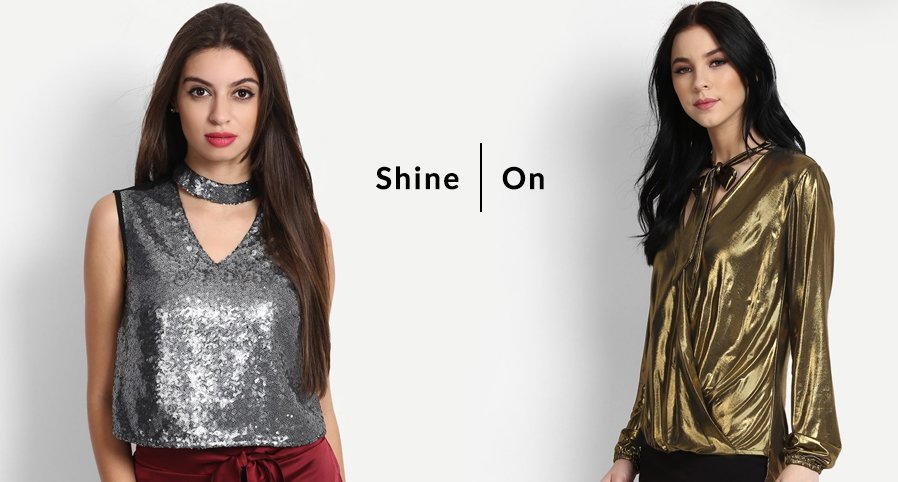 Metallic outfits add an edge to your party/weekend look like no other trend.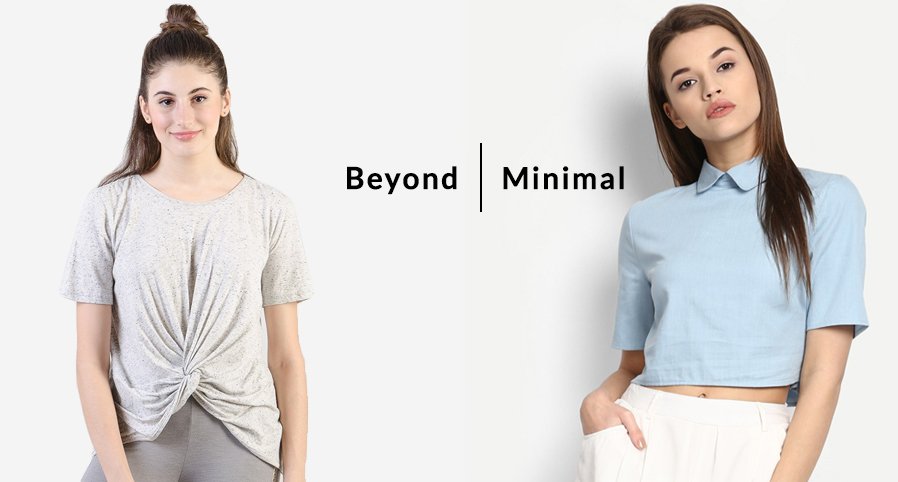 Minimalism goes beyond mix and match and is perfect for the 'less is more' persona.